Thanks to Hyundai's unique Lifetime MapCare™* programme, navigating your way to Europe's far-flung driving destinations is no longer the daunting prospect it once was.
With the school summer holidays fast approaching, you might be preparing to load your boot with suitcases, drive to the airport and jet off to warmer climes. But before you book your ticket, why not consider taking air travel out of the equation altogether and going on a road trip instead.
Thanks to Hyundai's All-New KONA and its Lifetime MapCare™* programme, your journey from A to B – no matter how long, scenic or unusual – will be simple and straightforward. Free for all Hyundai cars with a built-in navigation system from 2010 onwards, Lifetime MapCare™* is an industry-leading update service package that keeps navigation maps and software up-to-date. It encompasses all of Europe, helping to make even long-distance, pan-European route planning truly worry-free with highly accurate map data.
The updates cover the full navigation system - constantly optimising route calculations, usability and visual appearance - as well as the latest Bluetooth connectivity software, ensuring that Hyundai customers can safely use the latest generation smartphones and features in their car at any time. They can be carried out free of charge during the vehicle's annual maintenance at a Hyundai dealer, and transferred to a new owner when the car is sold.
With the navigation taken care of, here are five unusual but beautiful driving destinations - each one far from the well-trodden tourist hotspots - to head to this summer.
Ring of Kerry – Ireland

Circling the Iveragh Peninsula in the south east of Ireland, the Ring of Kerry offers everything from mountains, valleys and lakes to beaches, castles and medieval villages. There are plenty of pubs and bed-and-breakfasts to stop in on this 200km loop, and if you fancy stretching your legs and getting back to nature, much of it runs in parallel with the picturesque Kerry Way walking trail.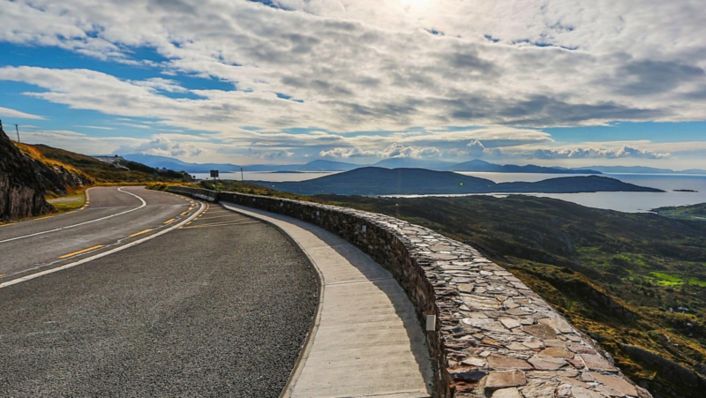 Transfagarasan – Romania

Created by Romania's communist-era leader Nicolae Ceausescu to ensure a quick getaway in the event of a Soviet invasion (so the myth goes), the Transfagarasan road runs for 150 kilometres through the mountain passes of the stunning Southern Carpathians. When you're not gasping at the scenery, you'll be thrilled as you drive through tunnels, round hairpin bends and over bridges and viaducts. Be warned: snow often forces it to close between October and June.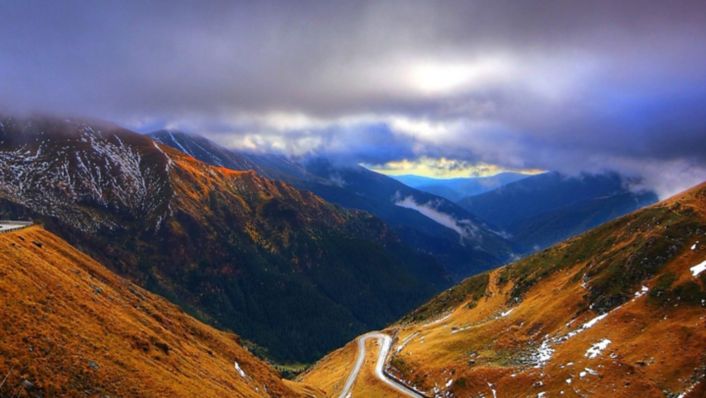 Monti Sibillini loop – Italy

If you want to experience every landscape that southern Italy has to offer in just one day's drive, the Monti Sibillini loop is the way to do it. Starting from the 12th century Umbrian city of Spoleto, you'll pass through olive groves and vineyards, through the walled town of Norcia (an excellent stop for lunch) and up into the mountains of the Monti Sibillini national park, before heading back to Spoleto in time for dinner.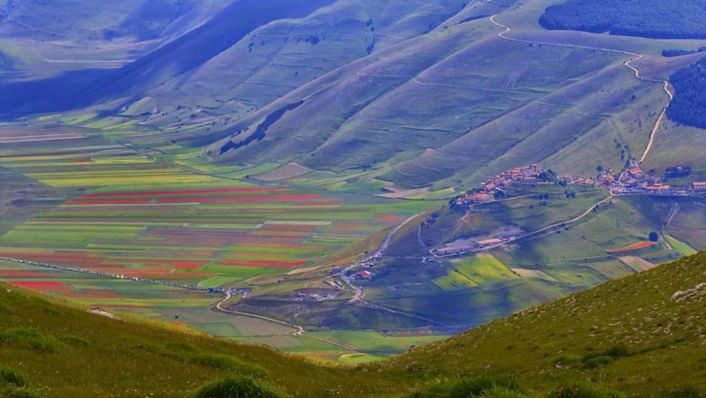 Trollstigen – Norway

With its breath-taking views, jaw-dropping waterfalls and 11 hairpin bends, the Trollstigen (Troll's Ladder in English) road climbs at a steep 10 per cent gradient up the Norwegian mountainside to offer one of Europe's most scenic drives. The only problem you'll encounter along the route is resisting the temptation to stop at every one of its numerous viewing platforms to take a picture of the epic landscapes. Like the Transfagarasan, it closes during the winter months.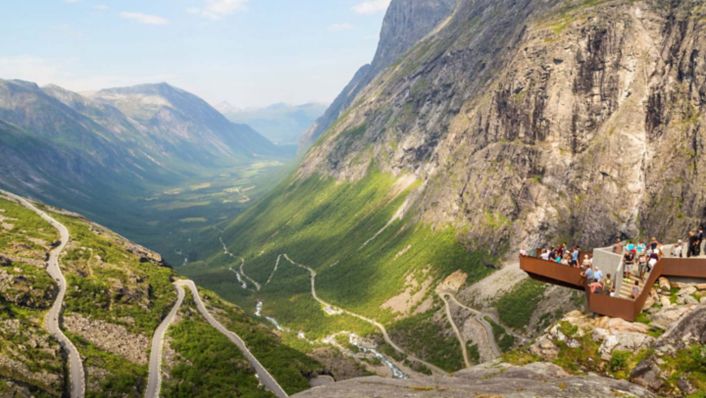 The Outer Hebrides – Scotland

Lying on the edge of Europe, the Outer Hebrides islands are a unique destination, and with pretty much just a single road (and a couple of ferry rides) running through them, they are very easy to drive across. Along the way you'll find miles of deserted white sandy beaches, windswept moors and ancient monuments to see and explore. All with some of the freshest seafood – think langoustines, scallops, lobster and crabs – to eat along the way.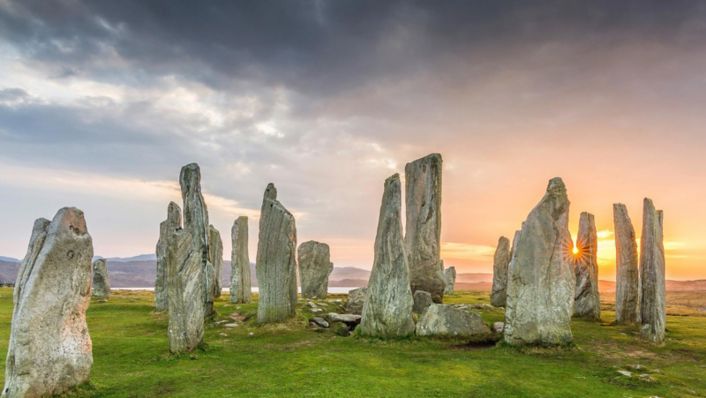 * Lifetime MapCare™ is the commercial term of Hyundai's subscription to MapCare™ programme by which annual map updates will be provided for the eligible Hyundai vehicles for a minimum period of ten years after the model's end of production.